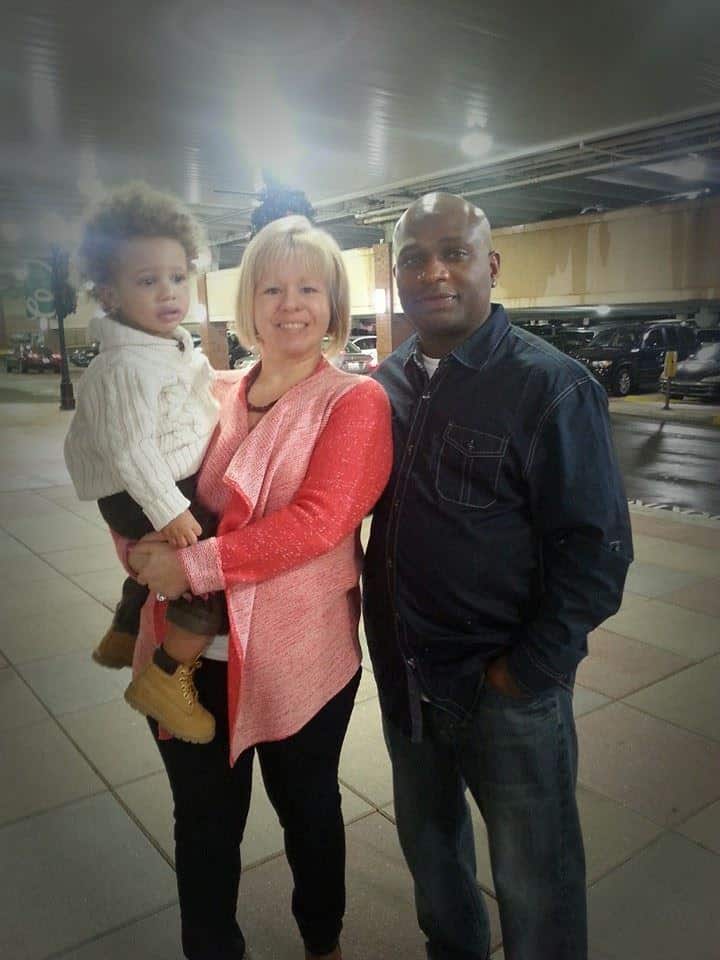 Experienced Raleigh Movers
Hi! My name is Walter and I started out as a mover over 20 years ago. It was soon after that I saw the potential of one day owning my own business. After many years of hard work, I was able to start my own moving company with my wife and family. My many years of experience have allowed me to have a wide perspective on customers' needs during a move. I understand the stress and time out of your life a move requires. But, a move is needed to make that new change. Branch Out Raleigh Movers wants to help you make your new move as stress free as possible, so you can concentrate on more important things.

The success of your move is important to the success of our business. At Branch Out we pride ourselves on family, strong customer service, and providing quality service at an affordable price. We want you come back to us should you need moving or delivery services and we want you to tell your friends about us!

We offer a variety of services. Check out our services page for more information
Why Choose Us?


Locally Owned & Operated


Efficient Moving Crews


Clean Trucks With Proper Equipment


Competitive Pricing


Excellent Value


On-Time Pickup & Delivery


Flexible Scheduling Options


State Of The Art Moving Equipment


Extremely Experienced Moving Staff


Over 20 Years Of Experience


Free Estimates


We know that sometimes moving can be seen as a chore, which is why we strive to make this process as painless as possible. Our crew has a combined 20+ years of moving experience. We hope to provide service above and beyond normal expectations.

At Branch Out Moving and Delivery, customer care and satisfaction are our primary goal. We make it our top priority to deliver efficient, worry-free moving at a very affordable price. Each move is planned and coordinated according to each individual's needs.

Branch Out Moving and Delivery has clean, fully-equipped moving trucks, trained and courteous personnel, and a reputation for quality in our industry. Branch Out Moving and Delivery can be trusted to handle your move quickly, efficiently, safely, and of course, economically.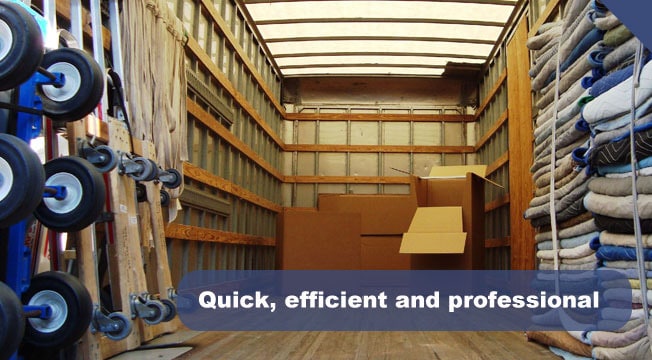 We have a great track record and many of our bookings are through customer referrals. This lets us know that our customers have the confidence and understanding that their belongings will be taken care of from start to finish.Branch Out Moving and Delivery promises integrity, quality, and solutions with every move. All movers are held to strict quality requirements. Only movers maintaining their quality can be called a Branch Out Moving and Delivery Delivery Agent.

Our company is based on the belief that our customers' needs are of the utmost importance. Our entire team is committed to meeting those needs.We would welcome the opportunity to earn your trust and deliver you the best service in the industry.
Branch Out Moving and Delivery is a Raleigh proud; family owned and operated professional moving and delivery company with over 20 years' experience in the industry. We would love the opportunity to serve you!
Please contact us today: 919-888-0090